With Youmain, every company can create a direct sales channel with its customers. Learn how the platform can optimize your virtual store.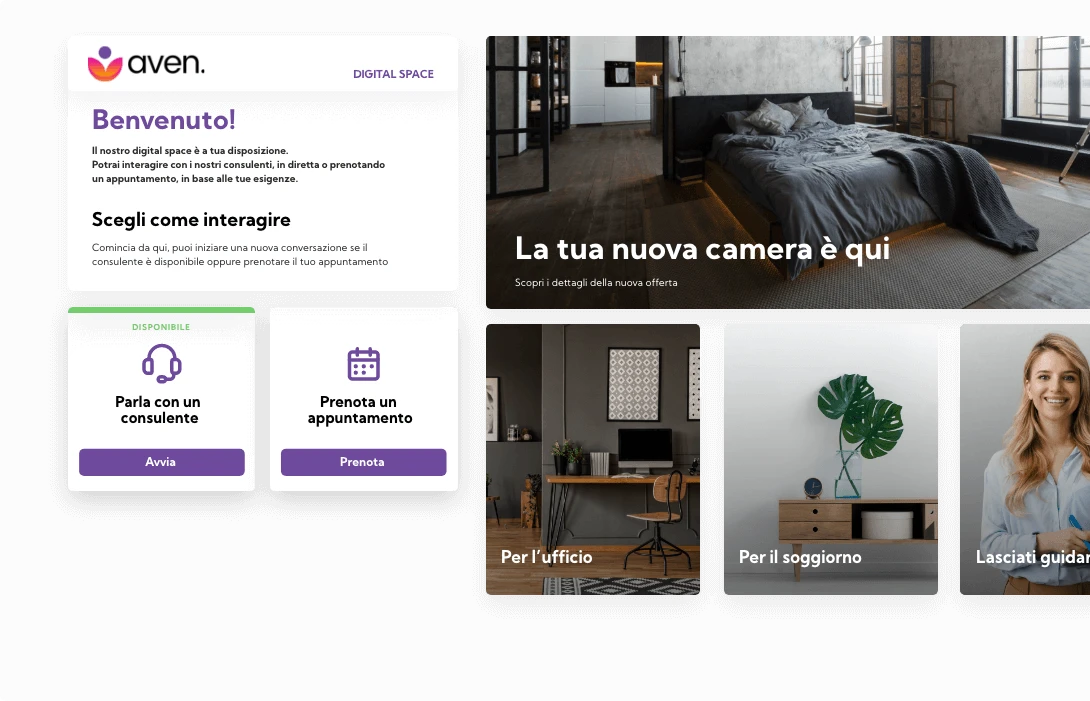 1
The user chooses the topic to be addressed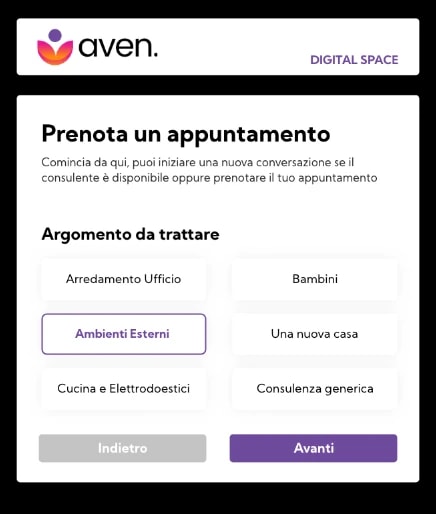 Youmain is the solution that adapts to any business need. That includes yours. Try a free trial now.
Piano consigliato:
studio
Most popular
One room, all your tools, your virtual office.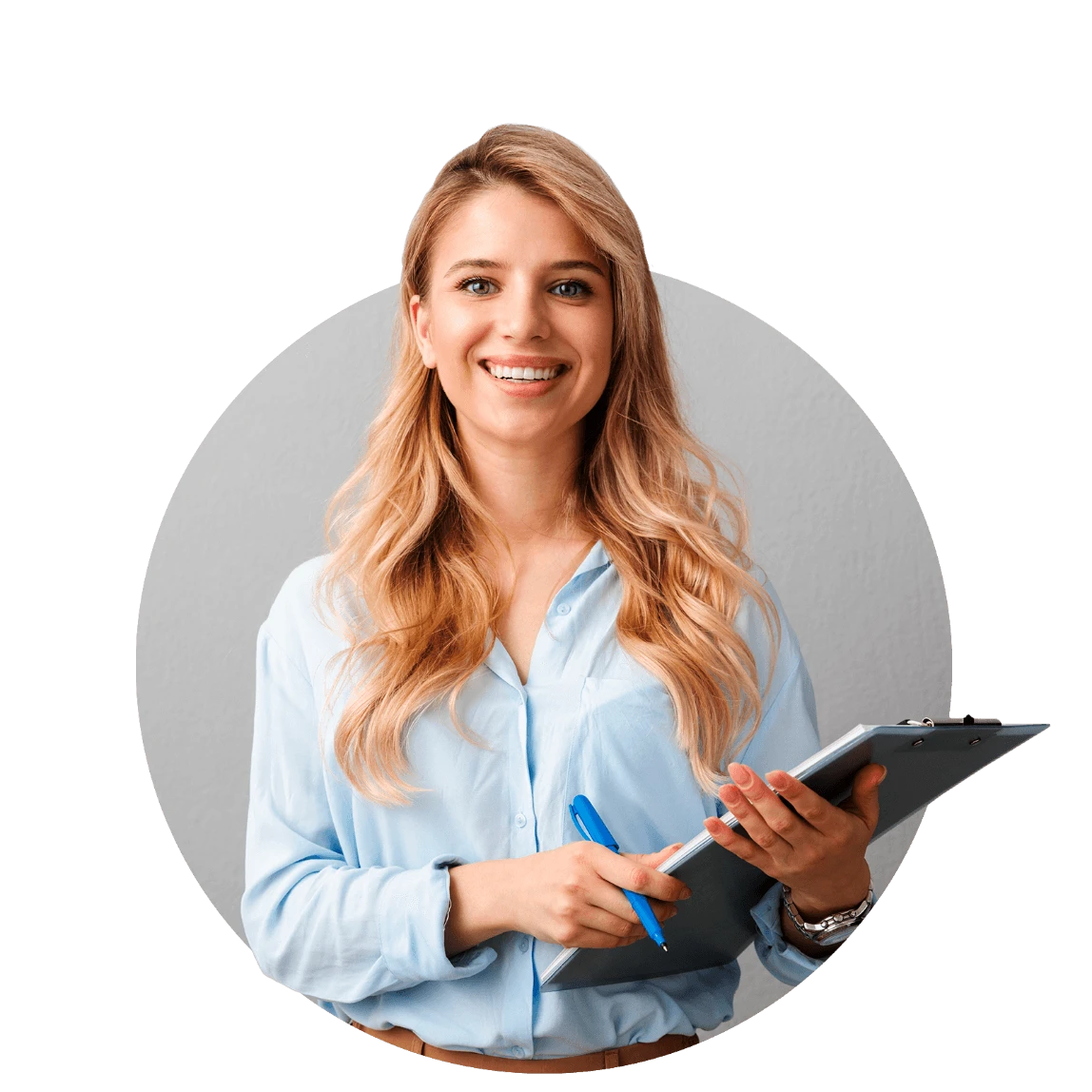 One platform, many solutions
Learn all the applications of Youmain for your company.