plan
meet
share
send
chat
monetize
customize
Transform a video call
in an consulting system.
Youmain is the new digital platform that transforms a video call into a complete consulting system. Thanks to its functions you can create a direct line with your customers, Human to Human, help you and them save time, and even get paid.
30-day free trial, no credit card required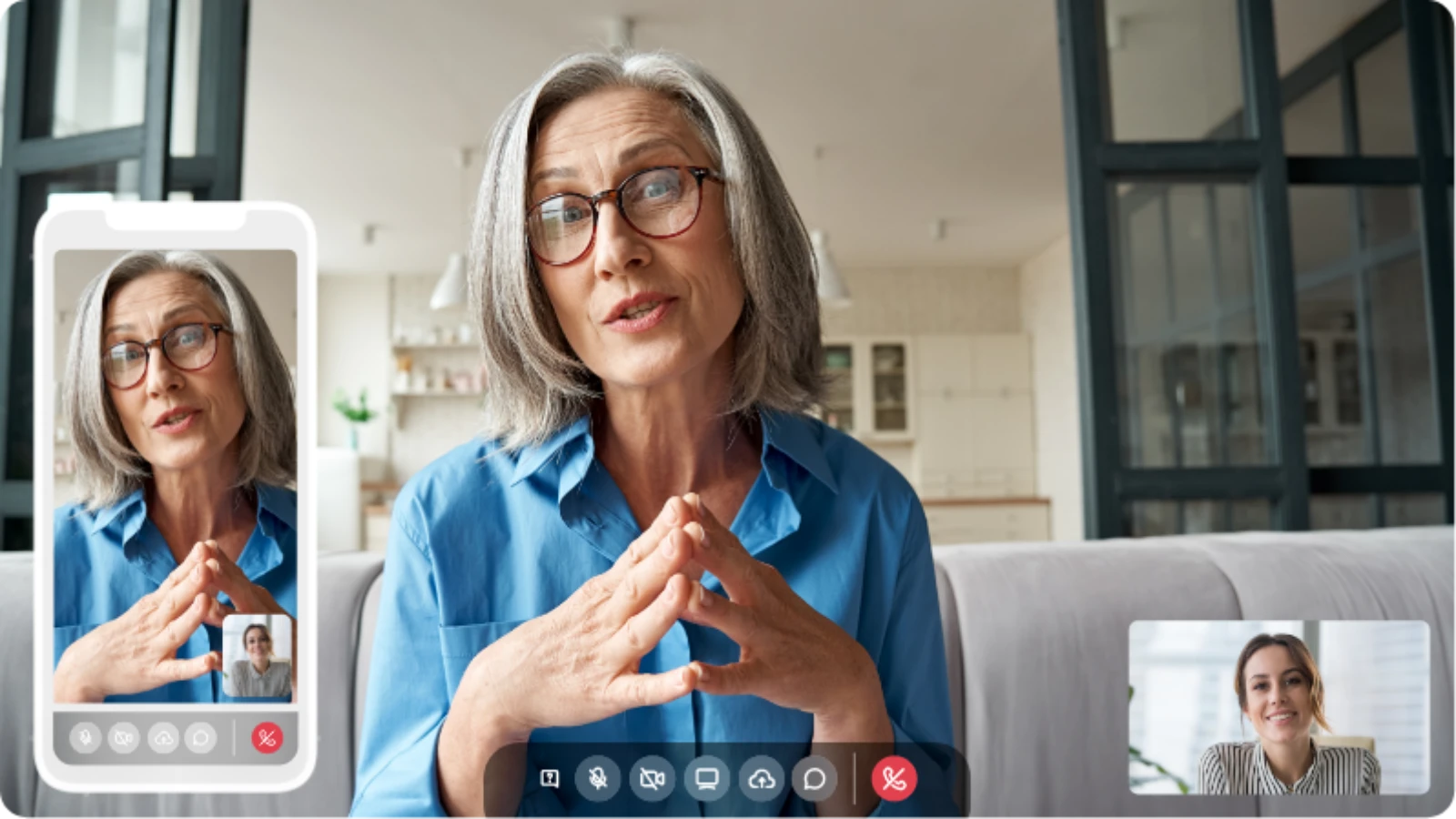 Perfect for Psychologists
Ready in a snap
Join the waiting list
Create your account, you will have your digital desk immediately, free forever
1
Customize your space
Upload your logo, set your color, customize the Showcase and you'll be ready to go.
2
Receive your customers
Send your Youmain's link to your customers or allow them to book an appointment with you.
3
Those who have already chosen Youmain
More time for you, more time for your customers.
Whatever the nature of your business, Youmain allows you to manage every interaction with your customers in a totally digital way. Through Youmain's video calls you can significantly streamline your work with an immediate benefit in terms of saving resources and time.
Plan
Your customers book
Thanks to Youmain your customers will be able to book an appointment with you
The appointment is assured
Organize your appointments and rest assured that your customers will be there: Youmain will remind them when to connect with an email and SMS alert.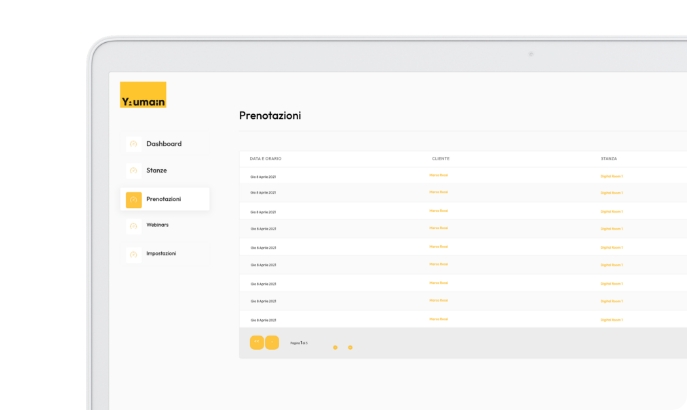 Send
Exchange all
types of files
Upload a document and you're done, all participants in the videocall can download it.

Monetize
Get paid, live
With Youmain's virtual POS, your customers can pay you instantly, at any time during your video meeting. You will need a profile on Stripe® , we will provide you with the necessary assistance to open it, if you need it.
Customize
Youmain looks like you
"Furnish" your Youmain with the images and colors that reflect your brand and your personality. Make every customer feel perfectly at ease, in your comfortable digital space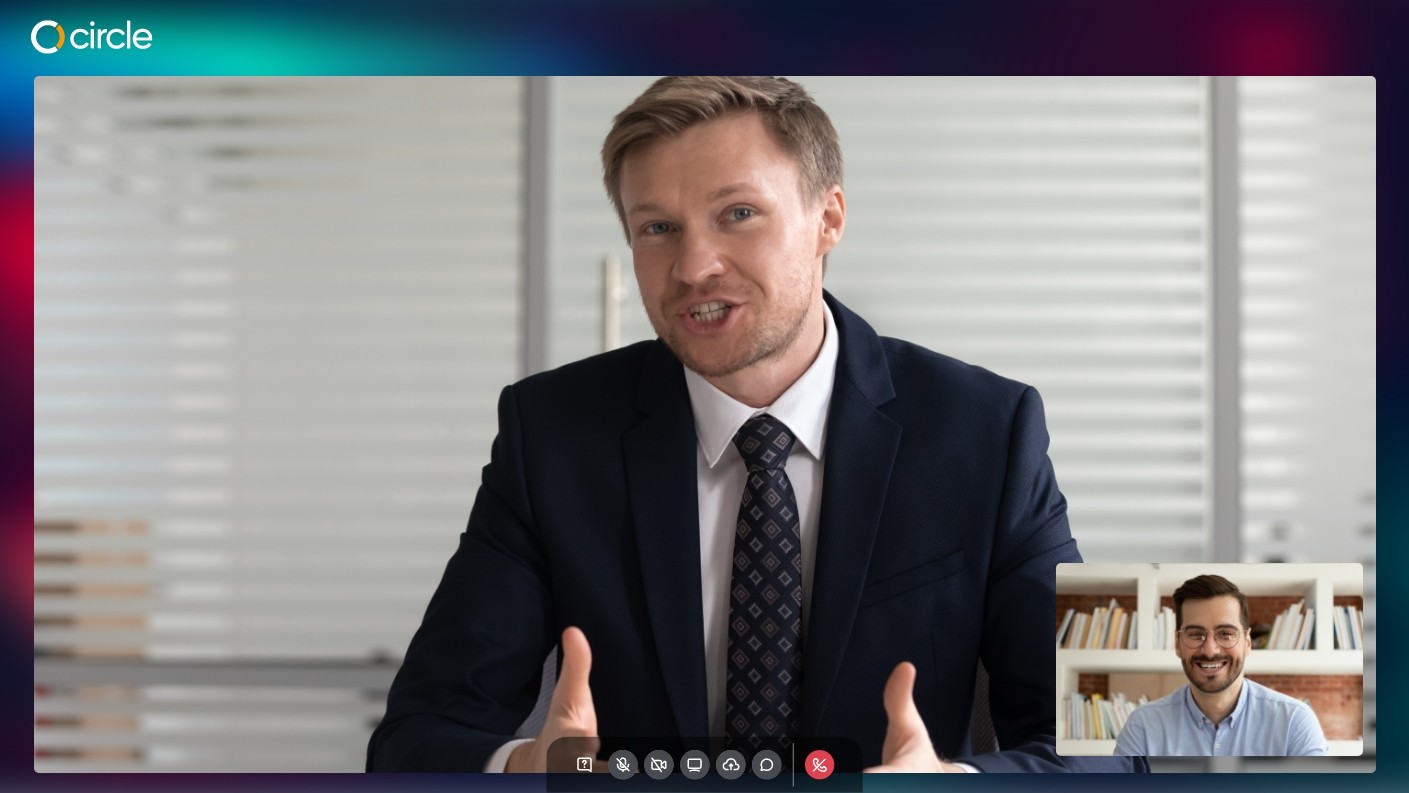 Chat
Words
are important
The chat is always available in all rooms of Youmain, so it will be easier to share links, opinions or participate in a call without a microphone.

Share
A picture is worth a thousand words
A shared screen even more. Work as a team, share a presentation, or illustrate a topic with screen sharing, an indispensable tool during a video call.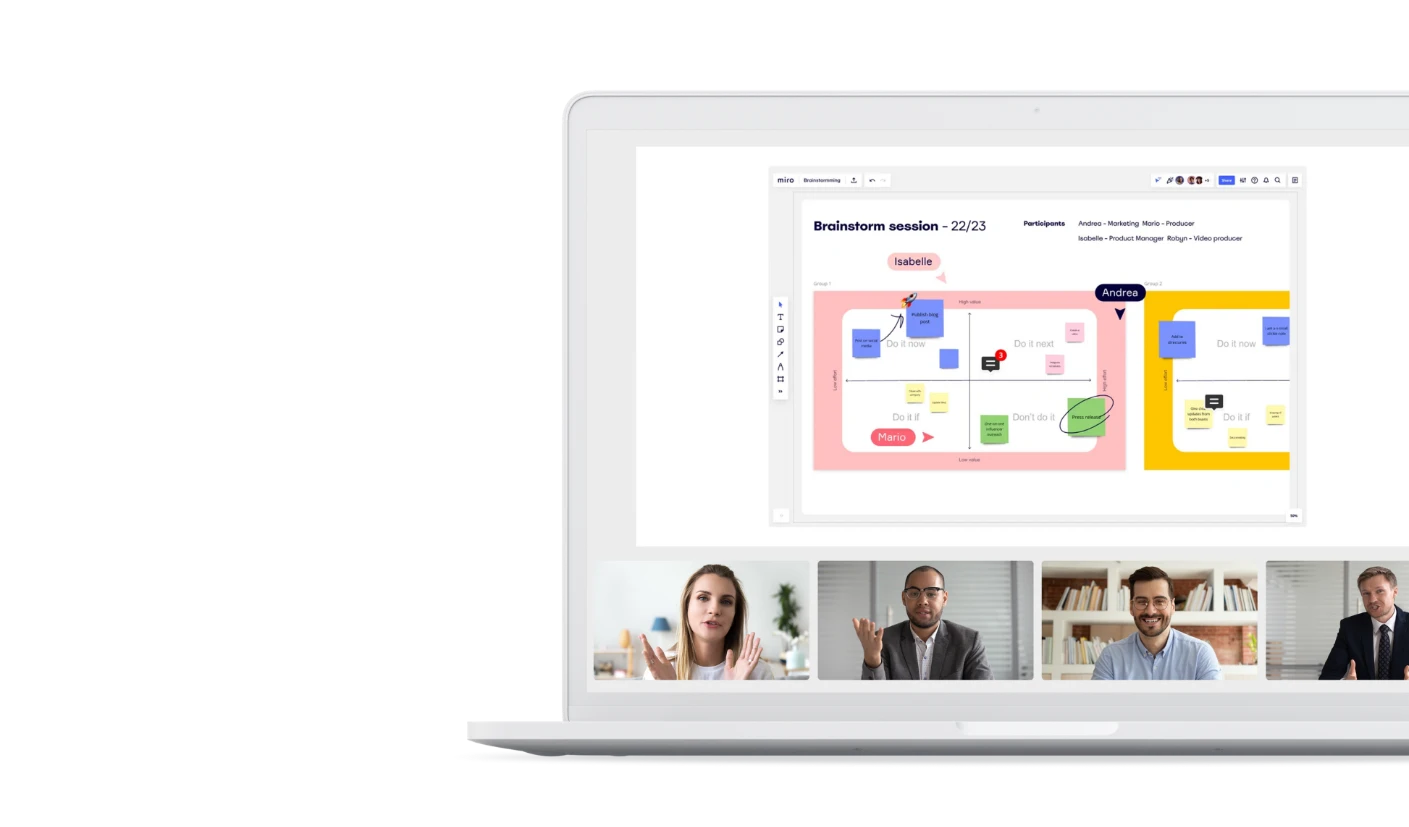 Meet
Straight to the point, without too many turns.
To access a session your customers do not have to download any program or application, simply click on the link you sent them to participate directly in the video meeting or video consultation.
Many or few, you choose
Youmain allows you to organize one-to-one or one-to-many video calls, you decide according to your needs.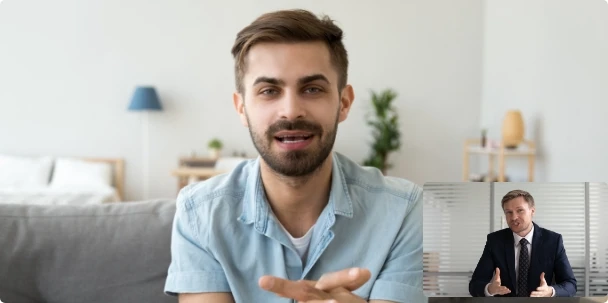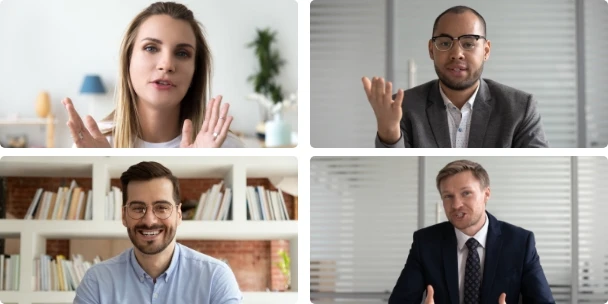 Always with you, everywhere
Thanks to its technology Youmain works on all modern devices, mobile or fixed, just a link.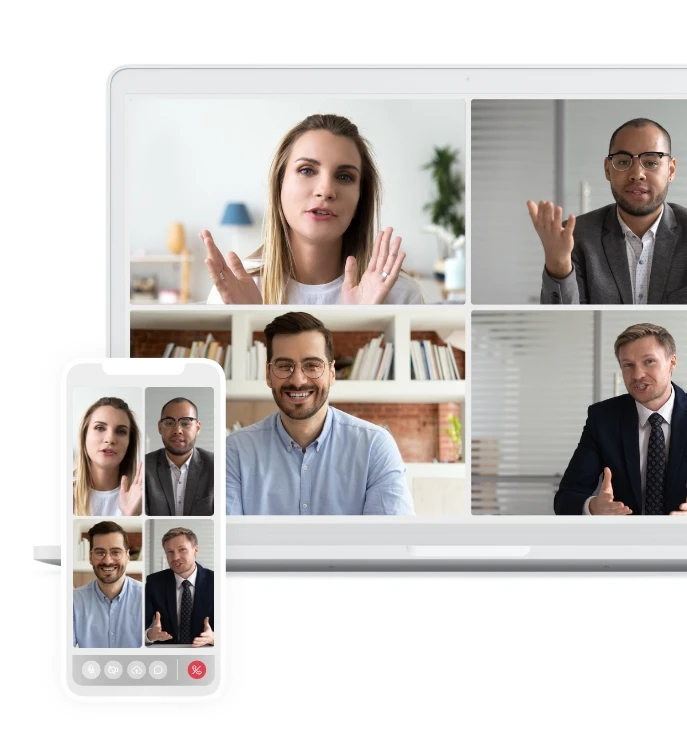 Created to be close to people
Learn about the features that make Youmain unique and special..
Fast
The platform is immediately accessed through a link. No application downloads necessary. Just a click.
Effective
Youmain puts a company in touch with its customers immediately, facilitating the troubleshooting process. This is because customers seeking support get right to the point by following simple steps that lead to dialogue with the most suitable consultant, able to meet their needs.
Integratable
Youmain does not replace a company's communication tools, it completes them. Simply add a link to the platform on your website, newsletters, social networks or apps to create a direct channel that conveys user traffic to Youmain.
Customizable
Youmain's virtual space will always be recognizable by customers as one of the company's tools. In fact, its interface can be entirely customized from the backoffice quickly and easily, both in its graphics and content. This maintains a look and feel in line with the company's coordinated image.
Flexible
Youmain adapts to the device in use. It is designed with a layout that allows optimal viewing from computers, tablets and smartphones, ensuring users won't have to resize pages or scroll excessively.
Advanced
Youmain is a modern tool that makes use of the latest technologies available. All the features available to companies can be managed completely independently from the control panel.
Fits you,
fits your
Youmain was created to suit all the needs of any company. The platform was designed to allow the integration of any tool; this means that its intended use can be expanded to include infinite possibilities.