Youmain helps any company get even closer to its customers, eliminating delays and distance between them. Learn how.
1
Live support is available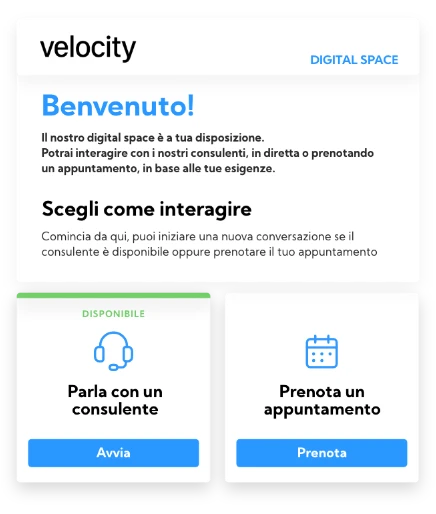 Youmain is the solution that adapts to any business need. That includes yours. Try a free trial now.
Piano consigliato:
studio
Most popular
One room, all your tools, your virtual office.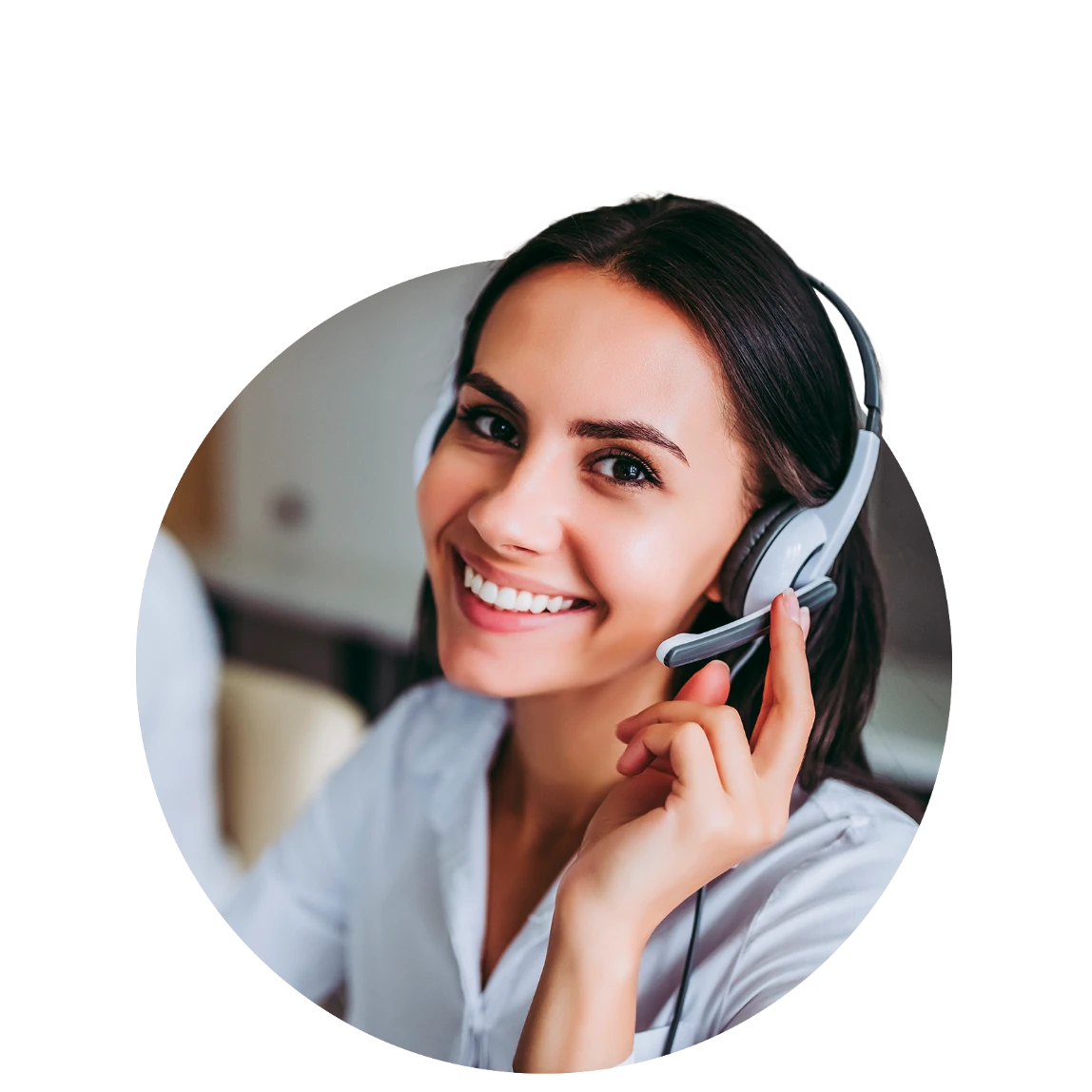 One platform, many solutions
Learn all the applications of Youmain for your company.