Youmain allows companies to create ad hoc courses based on their needs. Whether they are online courses for customers or internal training courses, they can be organized quickly and easily through the platform. Learn more.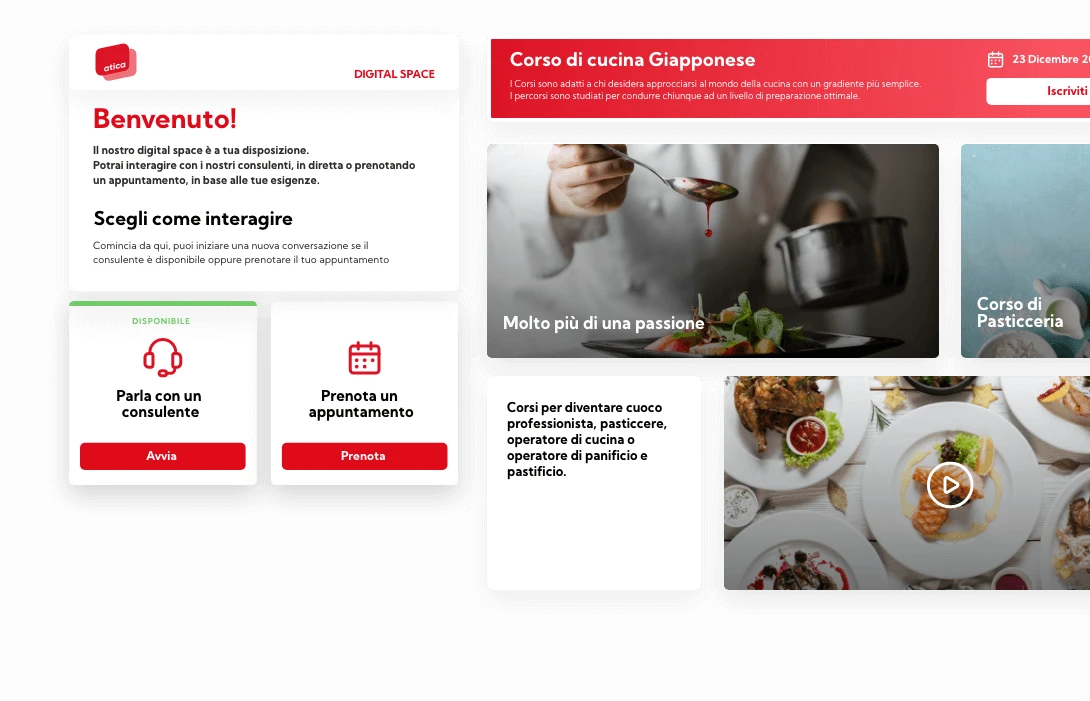 1
The user fills in the form to register for the course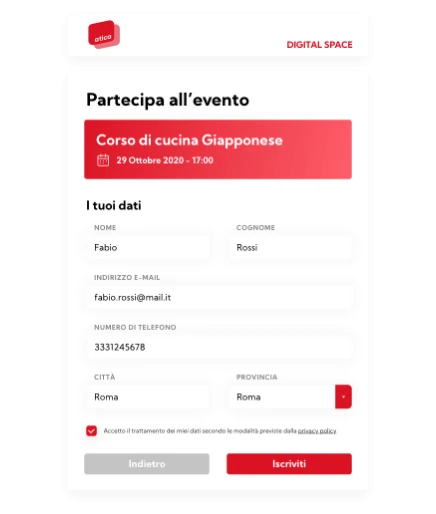 Youmain is the solution that adapts to any business need. That includes yours. Try a free trial now.
Piano consigliato:
studio
Most popular
One room, all your tools, your virtual office.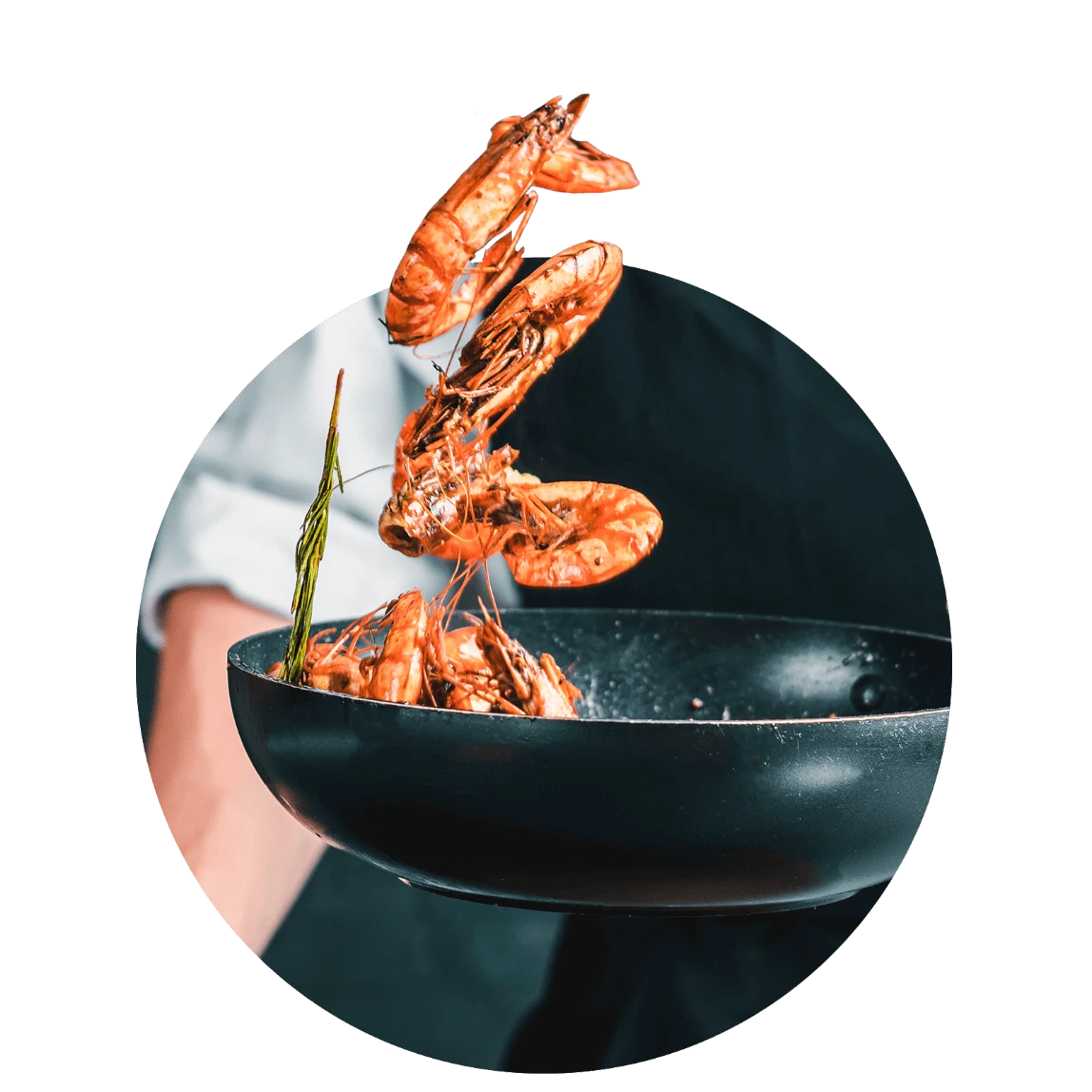 One platform, many solutions
Learn all the applications of Youmain for your company.